EB-5 Government Funded Public Schools
EB-5 Government Funded Public Schools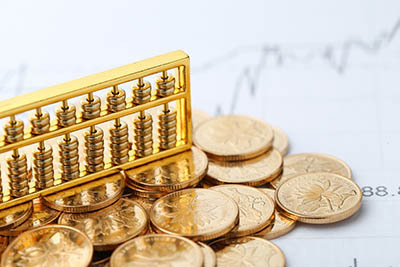 Three major features
The government support to establich a school
The government pays all tuition fees
The government provides a financing plan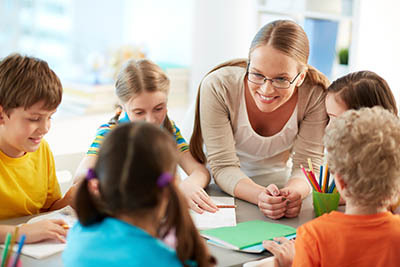 Five Advantages
Financing for more than 25 schools
Benefited tens of thousands of students
Investors are approved by I-526
Experienced developers
Had Built more than 60 schools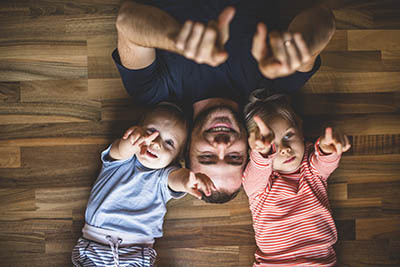 Reliable project
According to the economic report, the Fund No. 4 can create 628 jobs, and only 410 can meet the immigration green card application – employment earnings up to 53%。
---
Government Support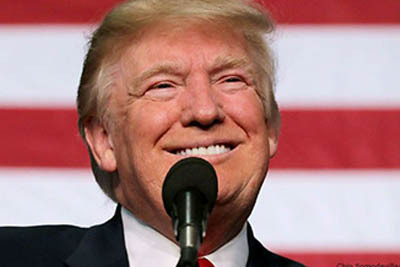 President Trump
Promised to select a project for schools, including charter schools, during the inauguration period, an increase of $ 20 billion in investment.
The government budget for the 2018 fiscal year includes an increase of $ 1.4 billion for school-based projects, including concessionary school inputs.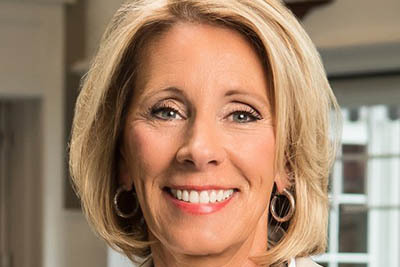 Education Secretary Betsy DeVos
Against government regulation, pushing the concession school. Dave and her husband are supporters of the franchise school for decades, against the government's control of the school, the Devos family has invested about $ 1.45 million.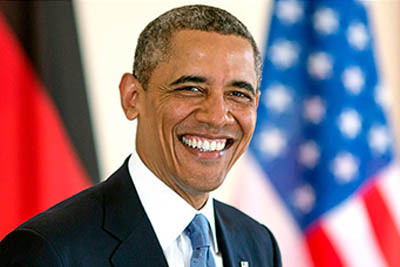 Barack Obama
Obama calls for linking teachers' compensation to student achievement, promoting an innovative charter school, extending the number of days in each semester and the number of years of study to enhance the global competitiveness of American children.
---
For more details and information you would like to know,
please contact us, we will reply you immediately 。
---